Exclusive Agency contracts with domestic, but mainly international Shiprepair Yards and Makers oblige and also entitle us, to represent their interests in the German market.
Our main customers are all German Shipowners and Shipmanagement companies.
Together with our principals we offer our clients a wide range of services around the ship – from small port repairs and diving operations upto drydockings and major conversions.
Zoepffel & Schneider has developed during the decades to one of the leading agencies in Germany.
Based in Hamburg and headed by 2nd generation, we are pleased to assist our principals and customers with our knowledge and technical support in the best possible way.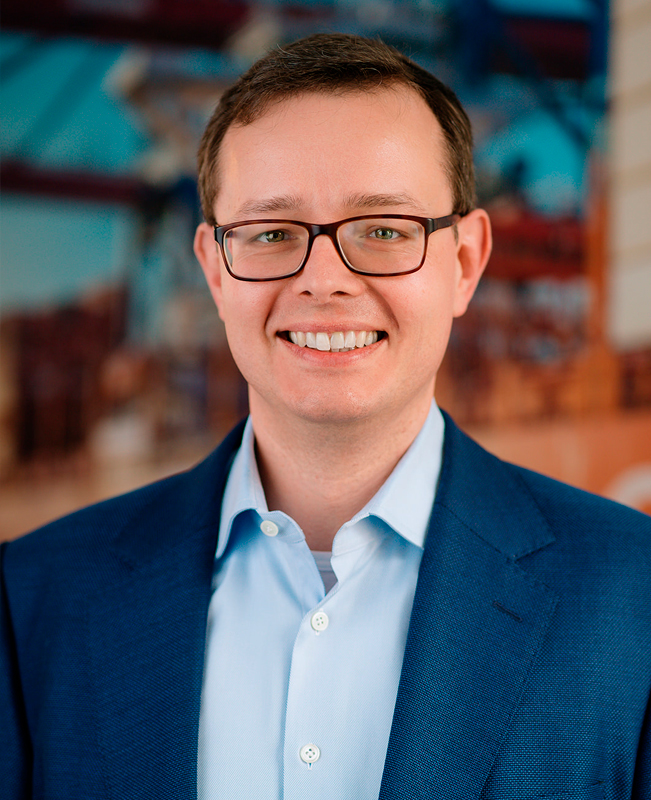 Mr. Christian Schneider
+49 40 87 97 85 – 11
+49 172 403 55 68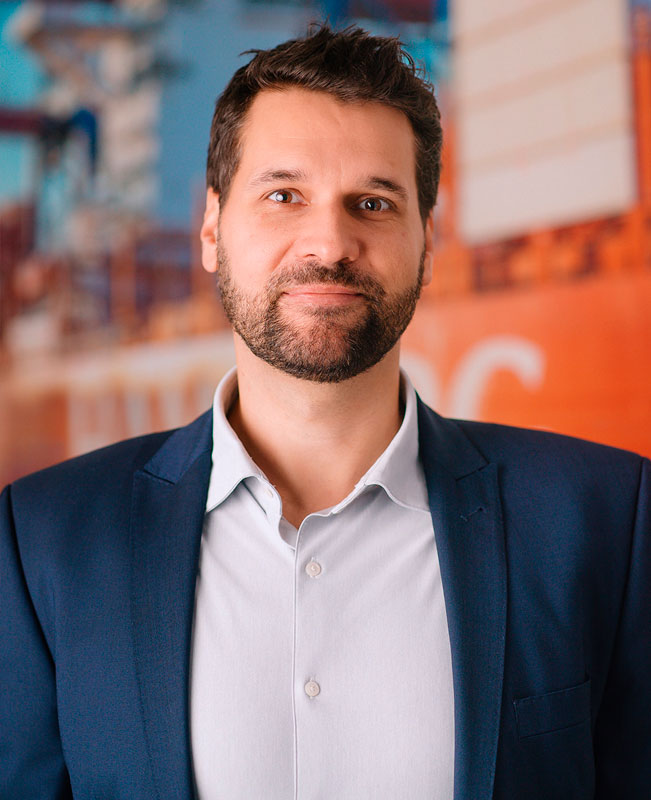 Mr. Thomas Schefner
+49 40 87 97 85 – 15
+49 172 405 88 83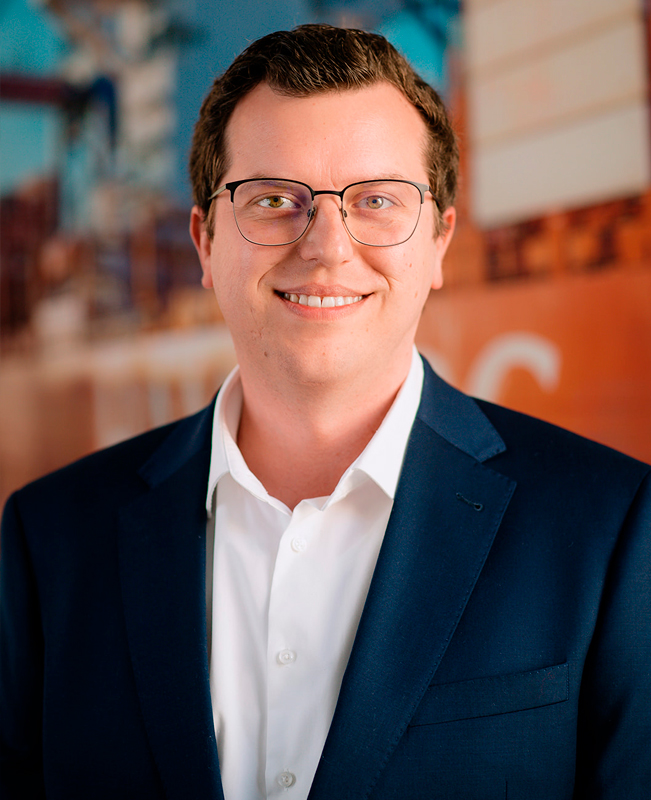 Mr. Marvin Lankarany
+49 40 87 97 85 – 13
+49 172 403 62 82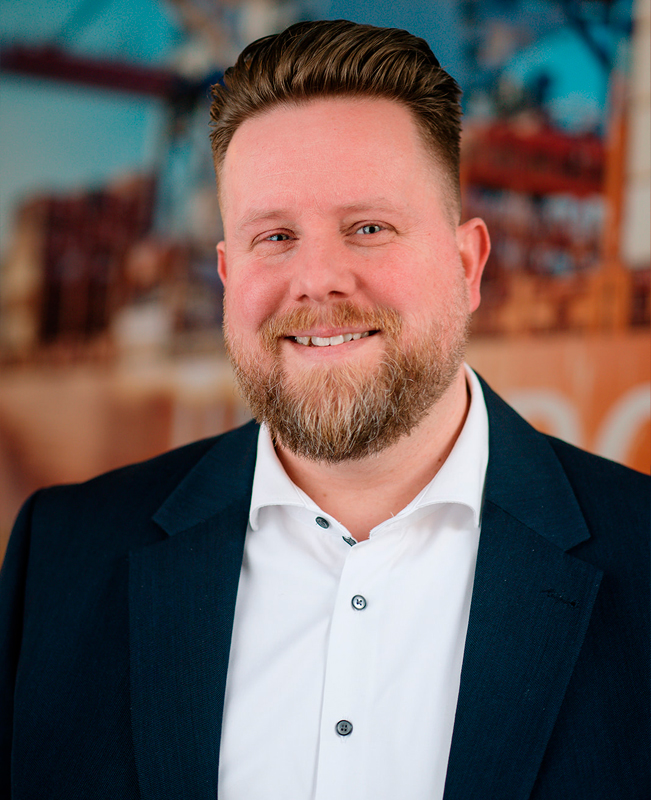 Mr. Lars Wesolowski
+49 40 87 97 85 – 12
+49 172 420 56 72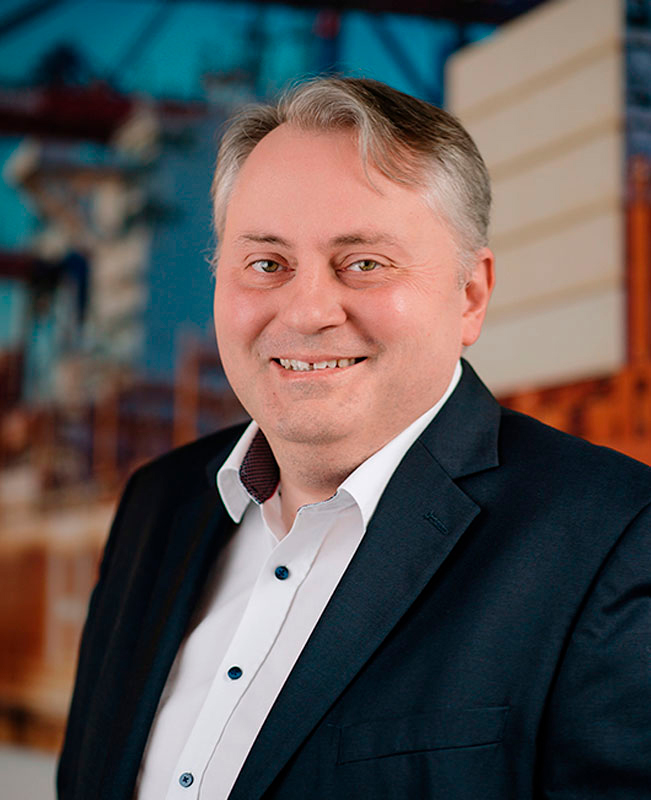 Mr. Zarko Knezevic
+49 40 879785-14
+49 152 2361 5809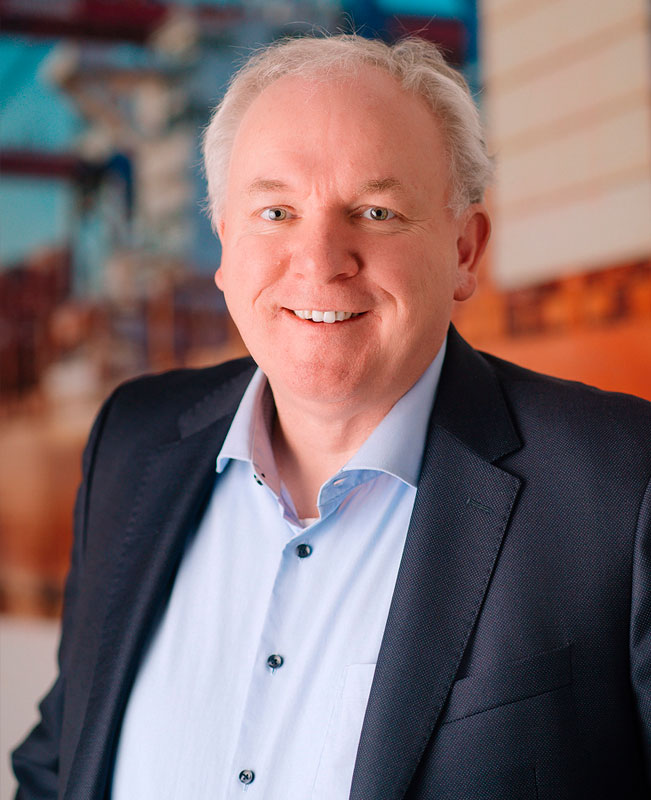 Mr. Jens Tapken
+49 40 879785-10
+49 173 730 54 31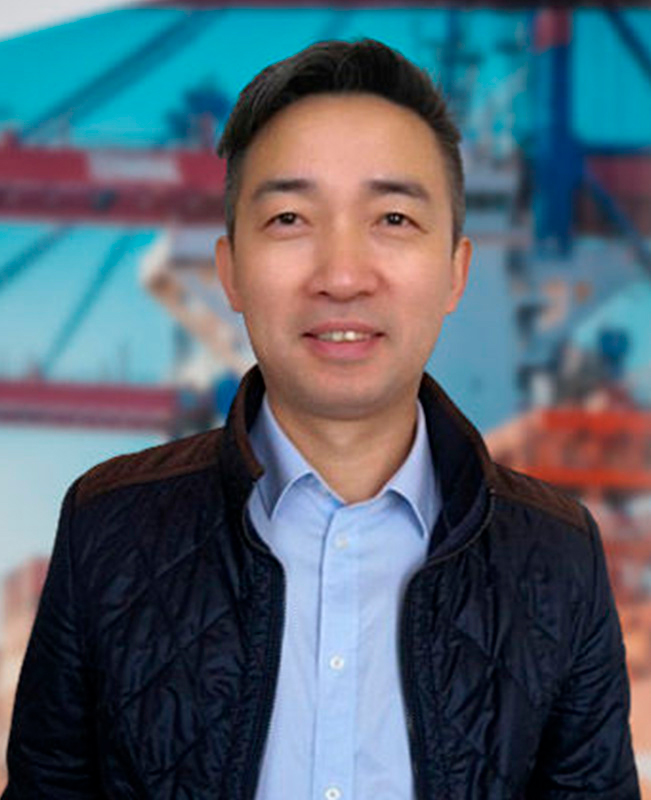 Mr. Arnold Zhong (China Office)
+86 1350 0034386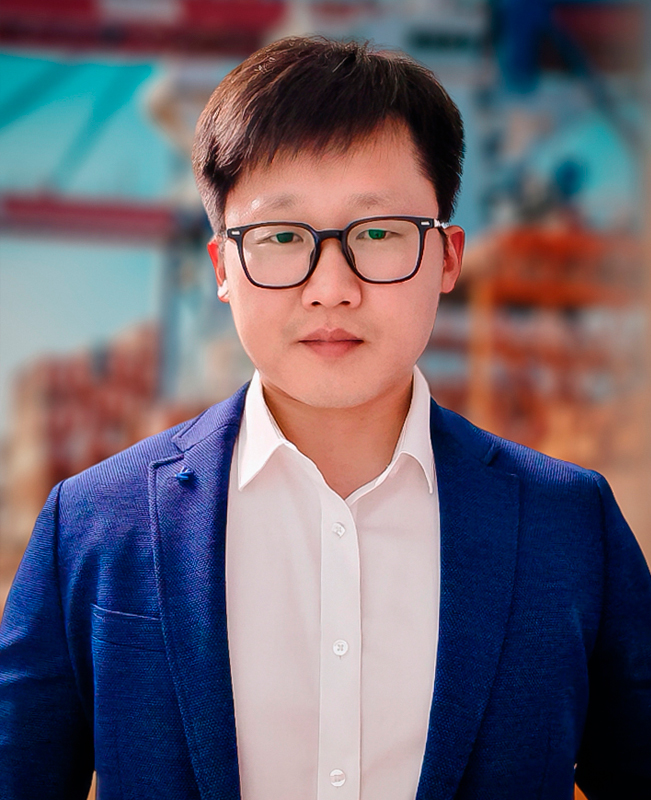 Mr. Michael Zou (China Office)
+86 18717993206